Finally, a proven platform that has a whole lot of what you need, without the headache found in nearly every other solution on the market. The Mazda MX-5/Miata ME442 Plug-In ECU range offers all the features of the ME221 with an integrated lambda controller for high speed corrections in all areas of load. A platform with the convenience of using the factory harness and sensors, as well as real world basemaps, to give a quick, pain-free install, while still allowing upgrades such as MAF-less fuel control, turbocharging or throttle body installs to be carried out.
Specifications:
Uses the ME ECU Core (180Mhz 32-bit NXP Automotive Processing Power)
Standalone replacement ECU board which supports all factory sensors.
Truly Plug-In : Supports both switched TPS and linear TPS conversions.
USB Connectivity
16×16 Fuel and Ignition Tables (with dual table switching)
VE based fueling algorithm.
Run any type of high impedance injectors.
DSP Knock Control
On-board 45psi MAP sensor (or use your factory AFM)
Closed Loop Boost, Lambda, VVT and DSP Knock Control
Extensive spare I/O for extra features, sensors and actuators.
In the field regular free firmware updates and improvements
Uses the powerful MEITE tuning studio.
An open approach to firmware/software features.
Supplied with rolling road developed base maps for either turbo or NA setups.
VVT CONTROL
All models of the ME221 Plug-In range comes equipped with full closed loop VVT control. This can be VERY useful if you plan to retrofit a 2001+ VVT engine into a an earlier model chassis, as you can simply use one of the spare outputs to drive the VVT solenoid, as well as keep the later crank/cam sensors.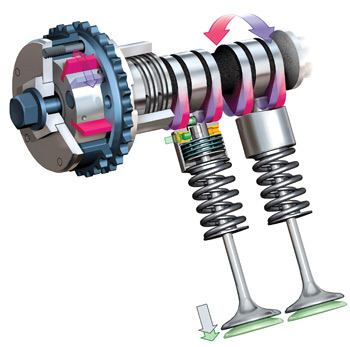 OEM IDLE CONTROL
Utilising the OEM idle system, and OEM control process, means cold start, cranking, and warm-up load compensation can be tuned to be as good as, and in some cases better than the OEM control.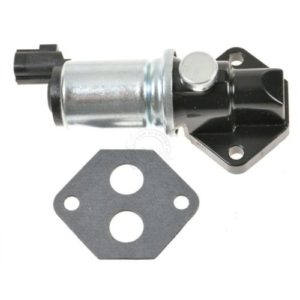 PNP CONNECTIVITY
Because our Plug-In ECUs are designed on OEM cars, they offer true PnP install, utilising many of the factory sensors. They also retain OEM control of things like the factory dashboard, smart alternator control, VVT, Idle Air Control, Air-Conditioning and other functionality.
NOTICE: ECU's and Electronics cannot be returned under any condition!