FINALLY - As a manufacturers of THE leading turbo solution for your NC, we're pleased to see a product help us to produce MORE power. The intake manifold has always been a restriction on high output NC's, especially when converting to the larger displacement engines.
This manifold features a full aluminum, tig welded construction. Velocity stacked runners, and a 70mm inlet to fully utilize the larger throttle body we launched with Grams last year.
Is this manifold for you?
I've had this conversation a dozen times in the past week and it's important to know what this manifold will do on your setup.
Stock? Nope, I wouldn't recommend it. You'll likely pick up a couple of ponies near redline but given the plenum size and runner girth, you'll lose velocity and drop torque where it's most meant to be enjoyed on your Miata.
Naturally Aspirated w/Bolt-on's? - probably not for you either. Without the additional head work to support the flow, you'll net similar results when compared to the stock guys.
Supercharged? YES. On FI builds, the composite factory intake manifolds are a limitation in the mid-range and upper end of your power band. Being supercharged you're unlikely to notice and losses in the lower area of the power band that would outweigh the way this will breathe up top.
Turbocharged/Fab9 EFR System? ABSOLUTELY - Most of the development for this manifold was done on an NC running our turbo system. It was found that on a Fab9 EFR equipped 2.5L there was a 60whp increase at 17PSI.
We're in the middle of a couple 2.3L builds at the moment but it's my hope to get some back to back testing completed but we're a busy shop already in 2019.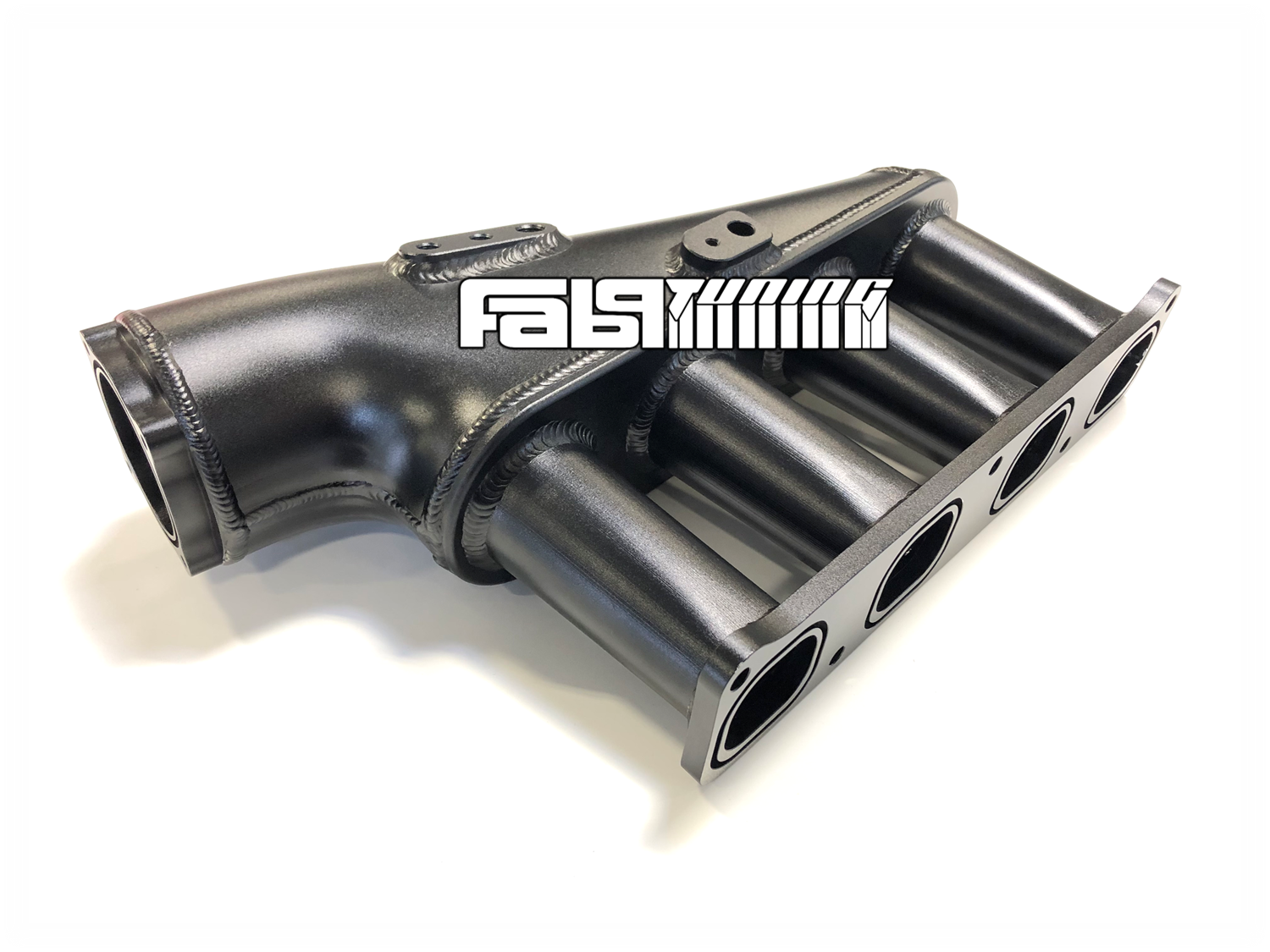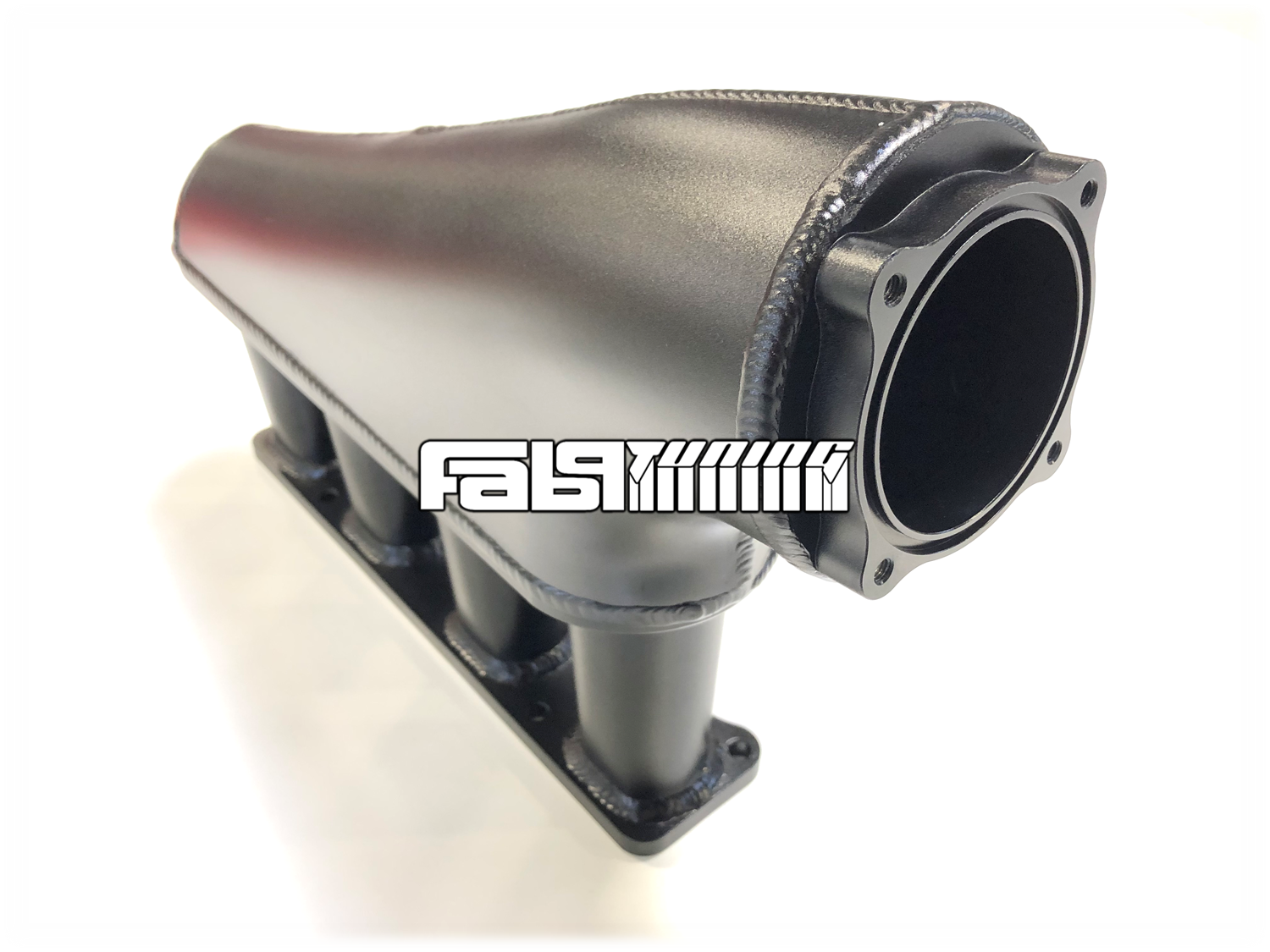 With the elimination of a bottle neck, the torch for the next biggest restriction is passed along to the THROTTLE BODY. The factory 65mm throttle body eliminates available real-estate entering the plenum. That's no sweat because last year Grams launched their now matching 70mm throttle body. We're offering a combo price for the ultimate intake package. If you purchase the manifold WITH the throttle body on the same order we will knock off $40 from the complete price and still ship it for only $9 :jump: